Hello Everyone,
Let's Be Positive
What a month!! But GREAT NEWS!
We are nearly at the end of lockdown, 10 days and counting until we once again open our doors for you.

It has obviously been a tough month for us all but all we can do is, as our fish friend Dory says, 'JUST KEEP SWIMMING', and that we have. We have kept our heads above water and all thanks to our loyal customers.
Thank You
As always, I would like to thank every single one of our customers. We have needed your support now more than ever and you have not let us down. We truly appreciate your custom and friendship and we are grateful for the trust you have placed in us.
We are optimistic that we will be back to normal very soon. We know we have the best customers at Hunters Meet and will always strive to make your experience with us the best it can be. And to put any minds at ease we still have all our guidelines in place to ensure your safe return to us but guarantee you a great time here.
We miss you greatly but have not once stopped being positive and have been busy making big plans to welcome you back to Hunters Meet.
It will be December after all, a month to be merry and cheerful and appreciate all the good we do have in our lives.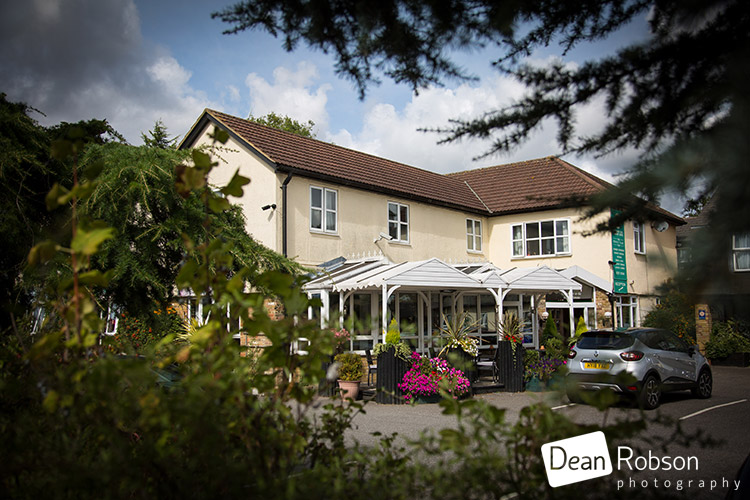 So, hold on to your hats as I tell you what a great month, we have in store for you.
RE-OPENING
As some of you may have seen Brendan and the team have been constructing an amazing outdoor pod, finished and ready just in time for lockdown so as you can imagine we are itching to show it off to you all. We have our lovely bubbly horse box bar, tables and chairs, even warm gas heaters.
So, we have a plan. On Thursday 3rd December, to welcome everyone back to Hunters Meet we are going to open with an Apres Ski themed day in our outdoor pod.
You can wrap up warm in your ski jackets, hats, scarves, blankets and be greeted with a complimentary mulled wine. After this you will be able to order all your favourite winter warmers with our full drinks list also available.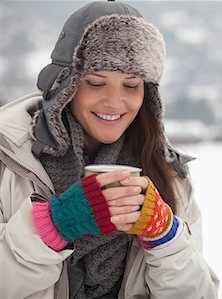 We are of course assuming small groups of friends and family will be allowed so book a table for 2 hours slots to enjoy drinks and nibbles in the pod.
Our chefs have been busy coming up with a wonderful menu especially for this occasion for you to choose from and enjoy.
We are even hoping to have amazing Live Music with Deanne from Baby Go Boom to make the day even more special.
Live Entertainment
Wow! We are really missing our live entertainment as I am sure you are.
As it stands, we are hoping to be able to open as normal in December and welcome back our Live Entertainment evenings for you.
December Dates
Friday 4th, Saturday 12th, Friday 18th, Saturday 19th
PHIL LOWEN – Really fun, lively night with our hilarious Phil Lowen,
performing Neil Diamond, Mick Jagger, David Bowie & lots more.
With a star cabaret from Tom Jones.
If you love a good time full of laughter this is the night for you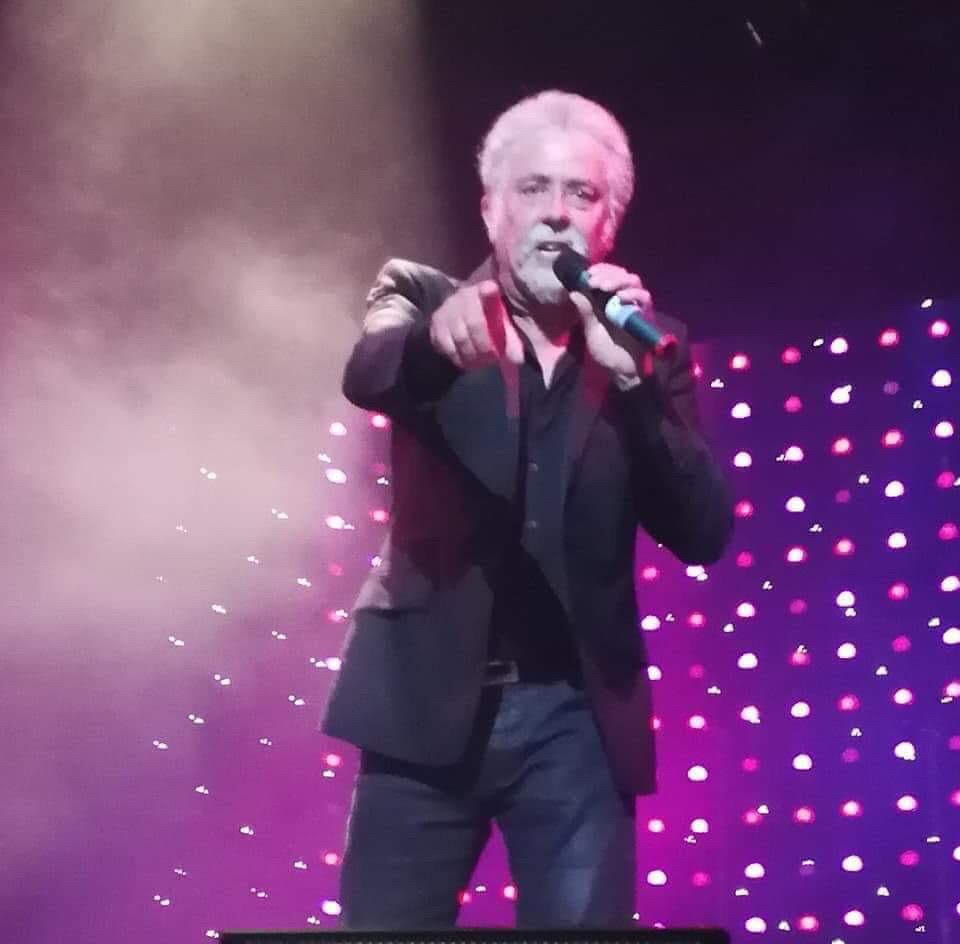 Saturday 5th December
Live Acoustic Night – This is a lovely evening with great food and wonderful acoustic music with the amazing Deanne from Baby Go Boom singing all your favourite classics.
Perfect for couples, friends, and family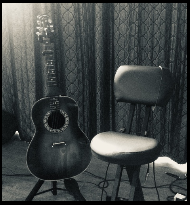 Tuesday 15th December
A Night of Mediumship with Becs – For a night with a difference, enjoy a delicious
2 course meal followed by mediumship with Becs.
A truly comforting evening to be had by all.

Fanny Galore Christmas Quiz – Plenty of dates available in December
Thursday 3rd, Thursday 10th, Friday 11th, Wednesday 16th, Thursday 17th,
Monday 21st, Tuesday 22nd
Come along to our festive quiz nights hosted by Miss Fanny Galore.
So, put on your best Christmas outfit (optional but encouraged) and join us and Fanny for an evening full of fun, frolics & festive cheer.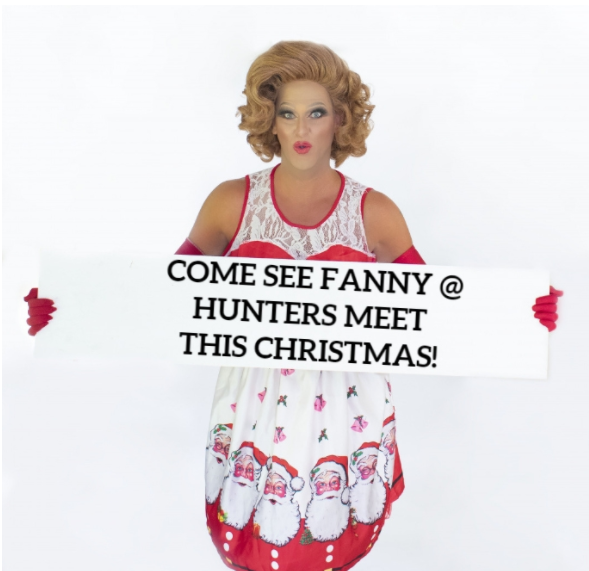 To book for any of the above events please call 01279 730 549.
We can not wait to see you all.
Anytime you are passing drop by from 7am, we can cook you breakfast lunch and dinner.

Now we have been instructed by the council that we are not allowed to serve takeaway alcohol until the 3rd December.

Ridiculously, we can not let you borrow our seating to sit on your Heath either to enjoy a hot coffee when you are on a nice walk.

We are very sorry for this but, we would still love to see you and get you a hot beverage to warm you up on your walk.
Brendan has had the song by Chumbawumba stuck in his head for weeks, but it is so true. "I get knocked down, but I get up again" and we certainly will.
Let's make the end of this year one to remember, full of laughter, fun & togetherness.
We've got this, we've got you!
Speak Soon
Sapphire
xxx