'Once in a while, right in the middle of an ordinary life, love gives a fairy tale'.
We believe in making dreams come true. Especially when it comes to weddings.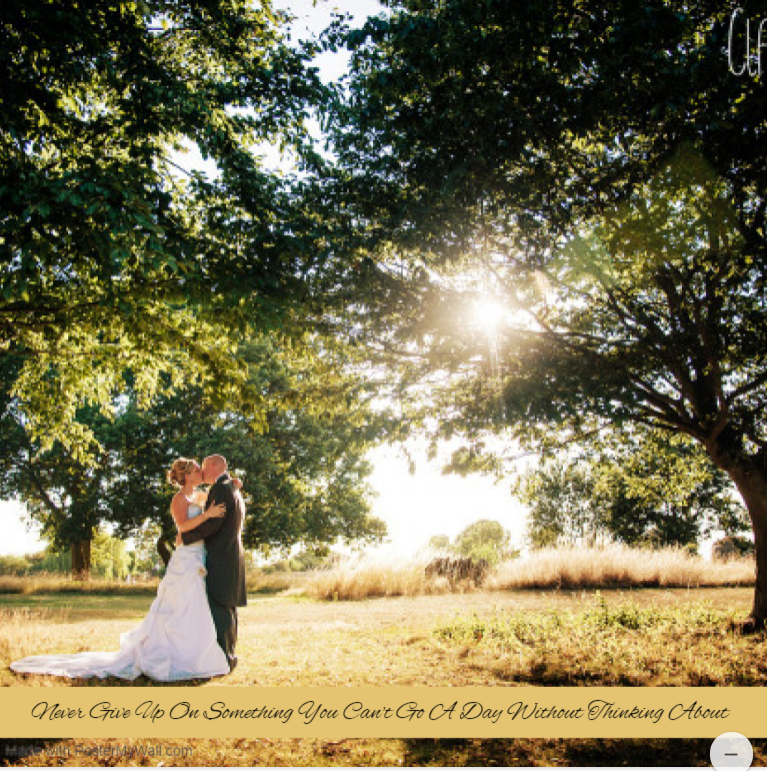 Weddings are a huge milestone in every couples journey. With these unprecedented times we have seen first-hand how this has had a detrimental affect on those wanting to get married.
At Hunters Meet we pride ourselves in supporting, encouraging, and comforting all our current couples patiently awaiting their big day. IT WILL HAPPEN! To all those couples who have recently got engaged, CONGRATUALTIONS. We are still welcoming newly engaged couples searching for the perfect venue. A truly magical day awaits you.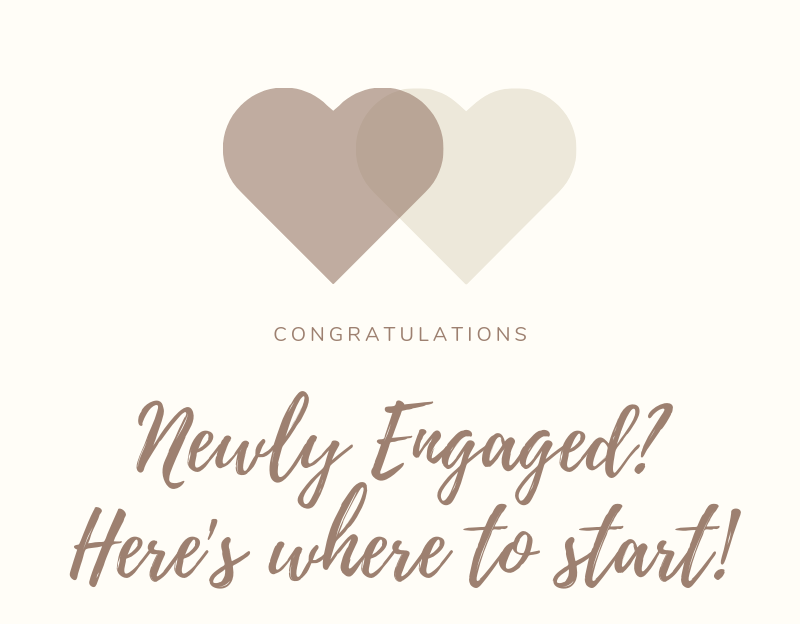 Reasons to get married at Hunters Meet
Location
Location is very important when planning your wedding. Seeing a venue and the surroundings for the first time is when it starts feeling so real.  Hunters Meet is located on the border of Hertfordshire & Essex. This is in the picturesque village Hatfield Heath, surrounded by beautiful countryside.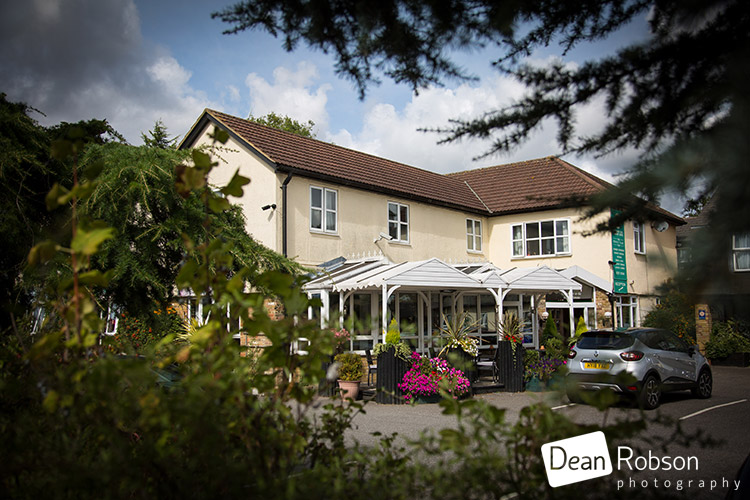 I have always found something very romantic about countryside weddings. Hertfordshire & Essex offer some of the most stunning in the UK. From big open fields to quaint gardens.
A lot of the time when organising a wedding you have a location for the ceremony and then another for the celebrations. Another option is an all in one venue to celebrate your day. As a result, it means you do not have to worry about coordinating dates and times for different sites.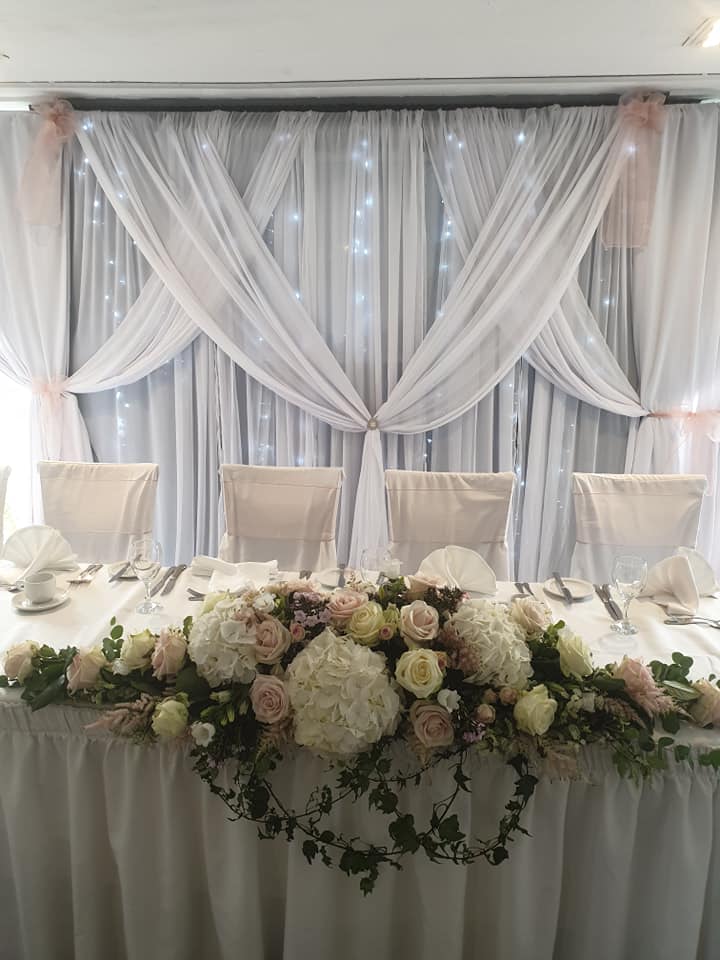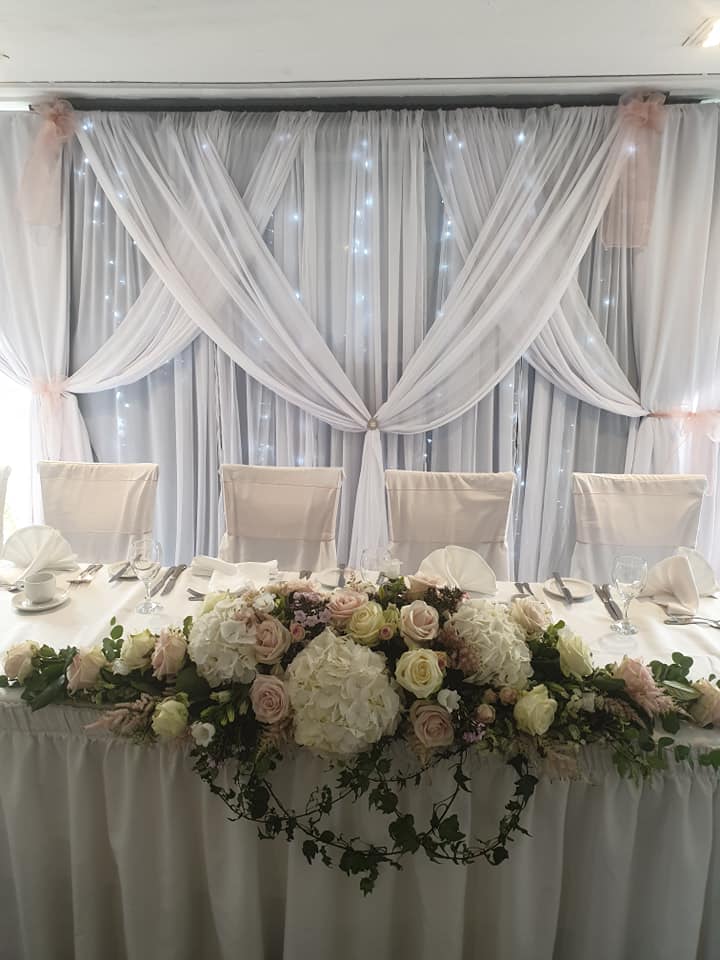 Hunters Meet provides the perfect place to spend your whole wedding day. From getting ready in the morning till the moment you fall asleep. It means you get more quality time to enjoy your experience & takes all the pressure away.
Here at Hunters Meet we deliver beautiful ceremonies with a choice of fully licensed locations. These include our beautiful secret garden and newly licensed Pod. It offers the perfect picture backdrop including the enchanting sunsets over the Heath.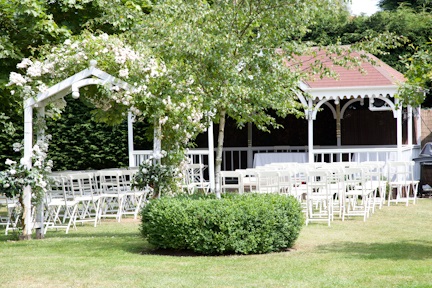 Exclusivity
Hunters Meet is a wonderful family run business. We have had the pleasure of holding over 700 weddings. We believe being family run gives us an extra quality of a much more personal experience.
Wedding packages guarantee that you will have sole use of the entire venue at no extra charge. All 20 bedrooms will also be reserved for your guests and of course bridal suite for you. Meaning you can be sure that you will not get any surprise visitors.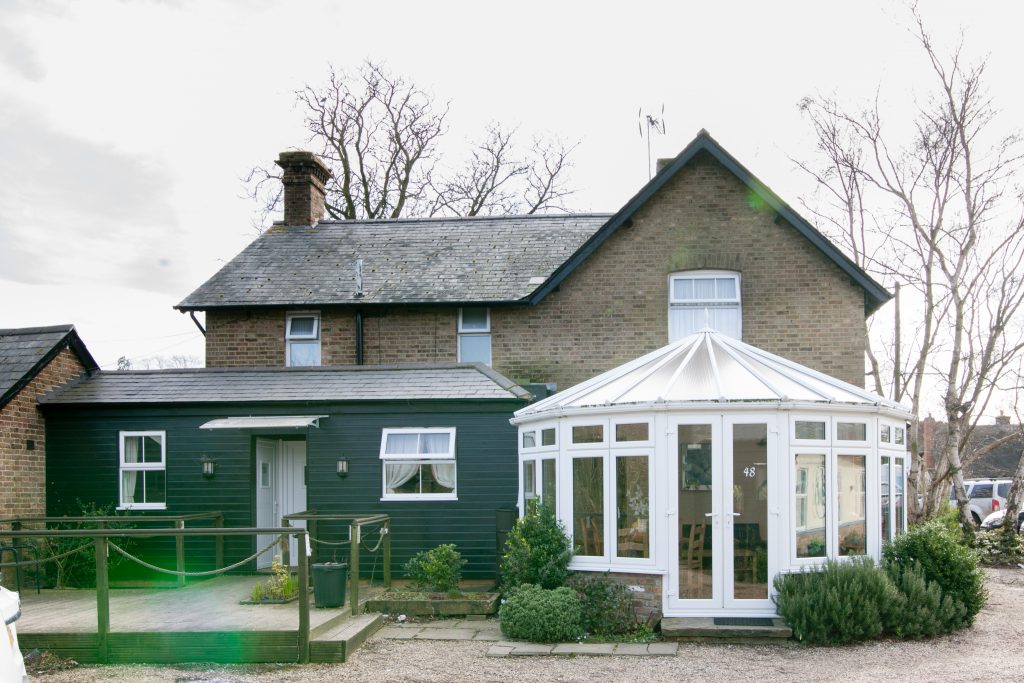 Having the exclusive use of Hunters Meet means that one hundred per cent of our attention and consideration is focused solely on you and your guests. We ensure that your day goes seamlessly to plan.  We help you organise and coordinate your wedding from the day that you book with us.
Our staff work alongside helping you make it as stress-free and harmonious as possible. On the day of your wedding, we will be there welcoming and directing guests to the Ceremony location. In turn, ensuring that the venue looks amazing.
All our loyal staff are accommodating and welcoming and always look forward to experiencing the uniqueness of each wedding.
For instance, traditional weddings to themed weddings, we love them all.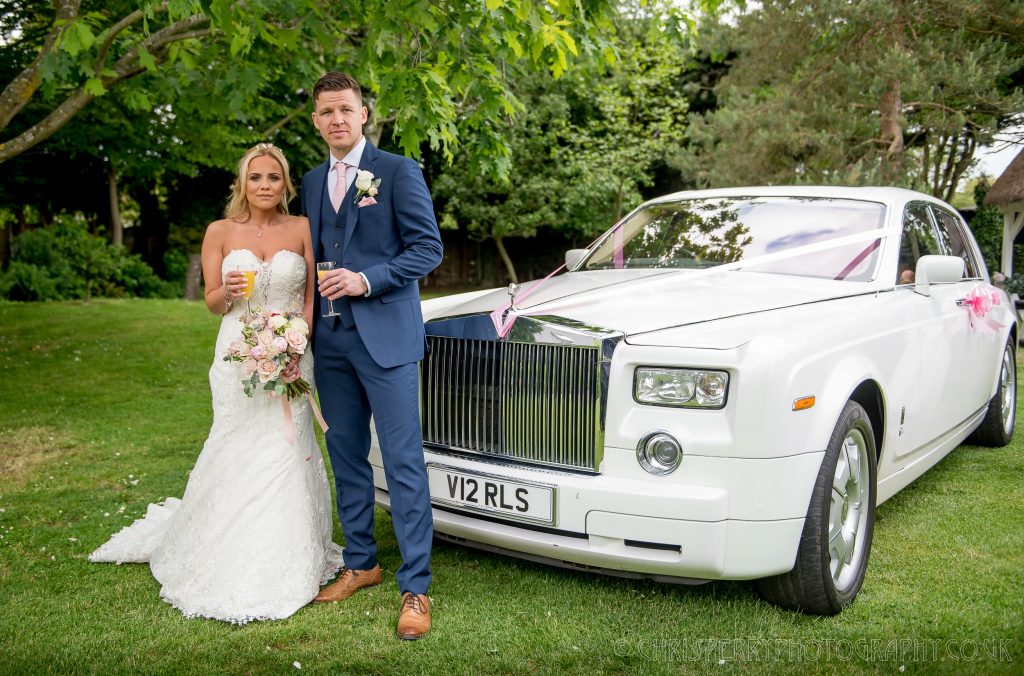 Imagine arriving the night before your wedding, having dinner and drink with the girls. You then wake up and enjoy a champagne breakfast together while you all get ready for the special day.
Once the time has come, you get ready to walk across the secret garden where all your guests are eagerly awaiting to see you. Your partner is waiting, turns around and gets that first glimpse of you ambling down the aisle. After you say 'I DO' you can take your photos around the grounds and spend some time with your guests before your wedding breakfast & speeches.
Later, you celebrate with a big party before calling it a night and heading off to the Honeymoon Suite. You wake up the next morning to have breakfast with family and friends who have stayed and talk about how magical the day was.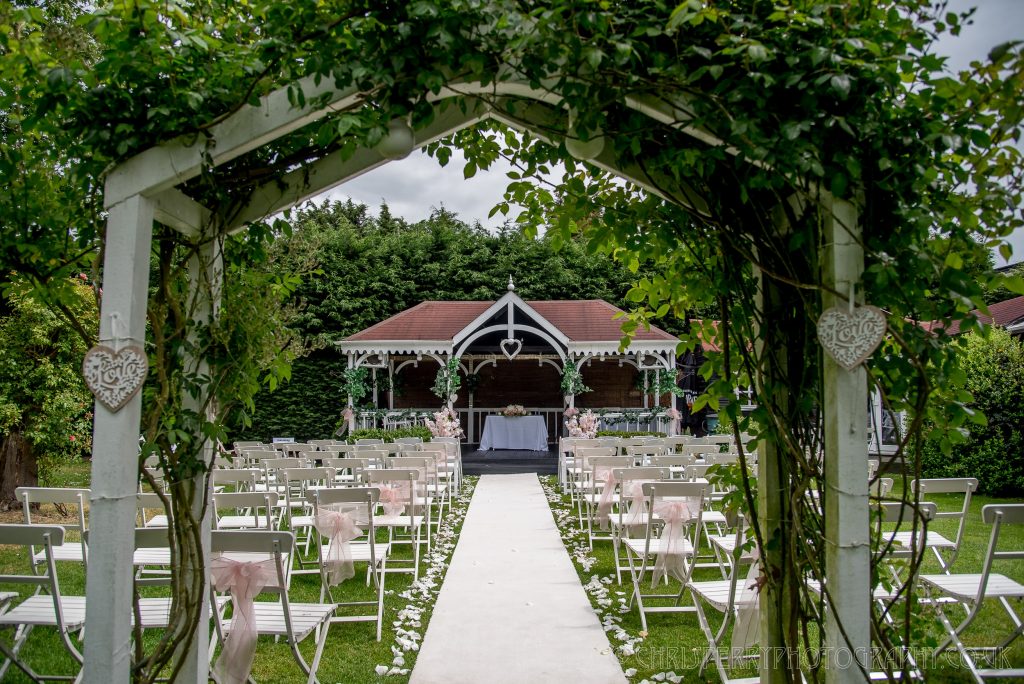 Exclusive wedding venues are generally enticing and worth considering.  It makes everything feel more homely and intimate, giving you and your guests a wedding day that exceeds expectations and happy memories to last a lifetime.
The Food
Food is a big party of a wedding, not only is it delicious but it keeps you and your guests happy for the whole day and dare I say soak up any alcohol you may have later?!You can be sure that at Hunters Meet you will not go hungry.
We have a great choice of food to have throughout your whole day.
A lovely touch is to have amazing homemade canapés bought round to you and your guests after the ceremony. This is a particularly great distraction for your guests while you have those all-important photographs. It gives everyone a chance to mingle and enjoy the grounds at the same time.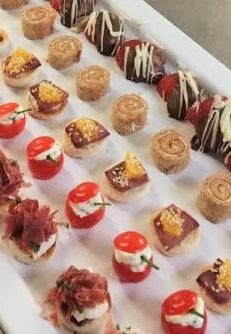 When it comes to your wedding breakfast at Hunters Meet, the choice is yours. Whether you are looking for a traditional sit-down meal or something completely the different we can accommodate for you.
We have our own extensive function menu but if there is something specific would like our in-house chefs are amazing as creating your ideal food. As part of our wedding package, we also offer the happy couple a complimentary food trial. You can select 3 different starters, mains, and desserts to help you narrow down your choices.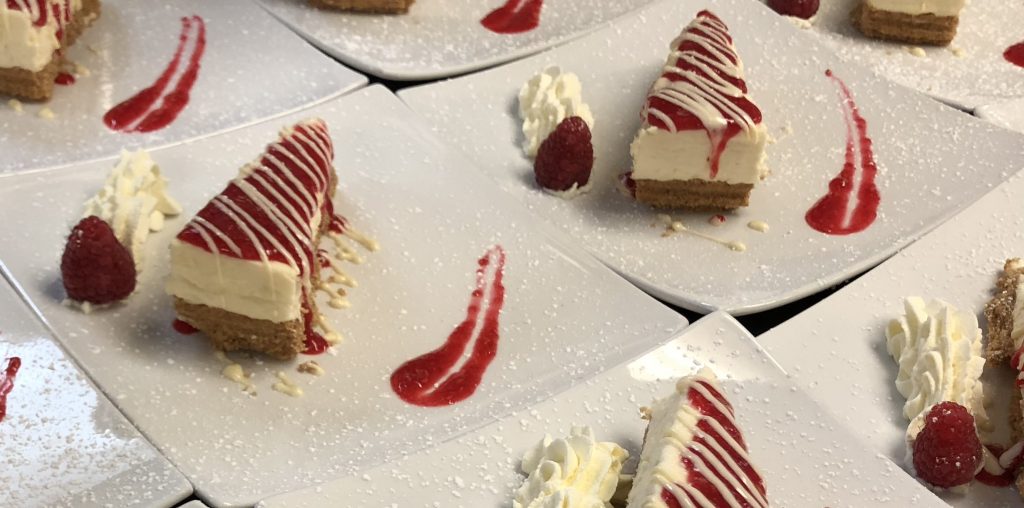 You can treat your guests to a show stopping evening buffet with at least 20 different dishes. Or why not do something a little different and surprise your guests with a delicious hog roast.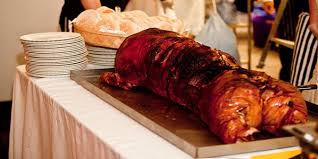 Not only can you have all of this but at 11:30pm we provide hot nibbles for your guests before carriages at midnight. At Hunters Meet we like to make sure everyone is well catered for and we do a great variety of choices for vegetarians & vegans, gluten free and of course children.
So, the choice is yours and as you can see you will be well fed and looked after here, we won't let you go hungry.
As you can see choosing an exclusive venue comes with so many benefits and Hunters Meet is a perfect venue to make sure your wedding day is perfect.
To book, view or just have a chat please call us on 01279 730 549 our team will be on hand with any questions you may have.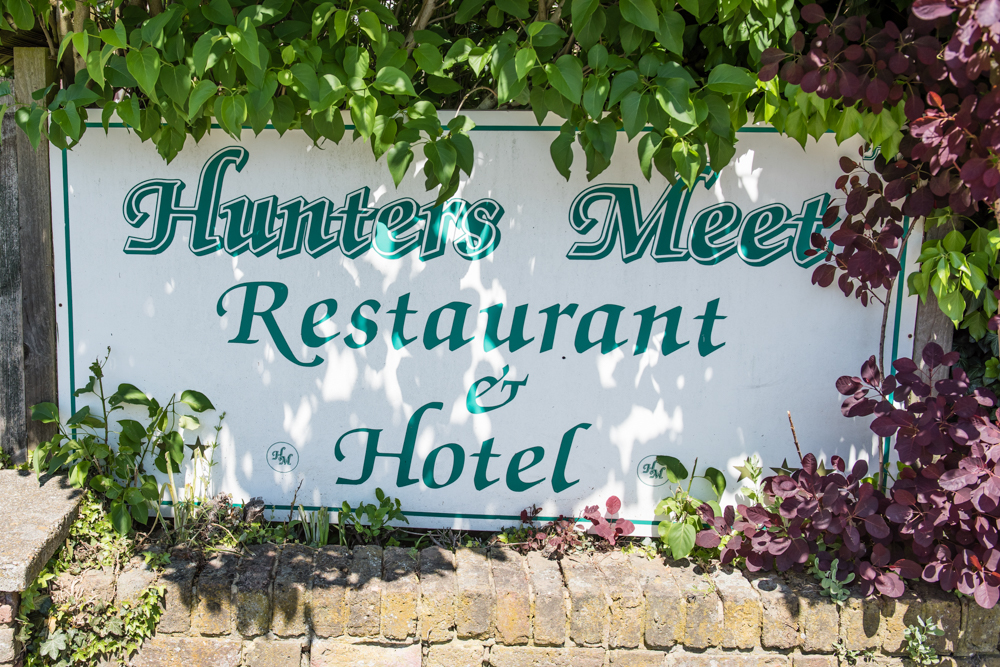 Speak Soon
Sapphire
xxx