Hello Everyone,
This week has bought us yet another lockdown which I know will be tough on everybody, but I hope, as always, The Hunters Meet can bring you some joy and moderate normality.
Throughout lockdown we have you covered. We are still able to offer our delivery and takeaway service. So why not treat yourselves to some of your Hunters favourites and more.
NEWS
Now as some of you might know, we have a new chef on the team! We are delighted to welcome Dan to our team, Dan used to work at Deluxe Catering where he was cooking for the rich and famous but has decided to come and join our team after the arrival of his new daughter! Since Dan has started with us, Nicola and Brendan have had a great time filling their tummies with his yummy desserts. He even taught Brendan how to make lobster thermidor as a surprise for Lesley. We were all told how delicious it was and we are very excited for when we can be open again to enjoy his dishes which will be on our new menu!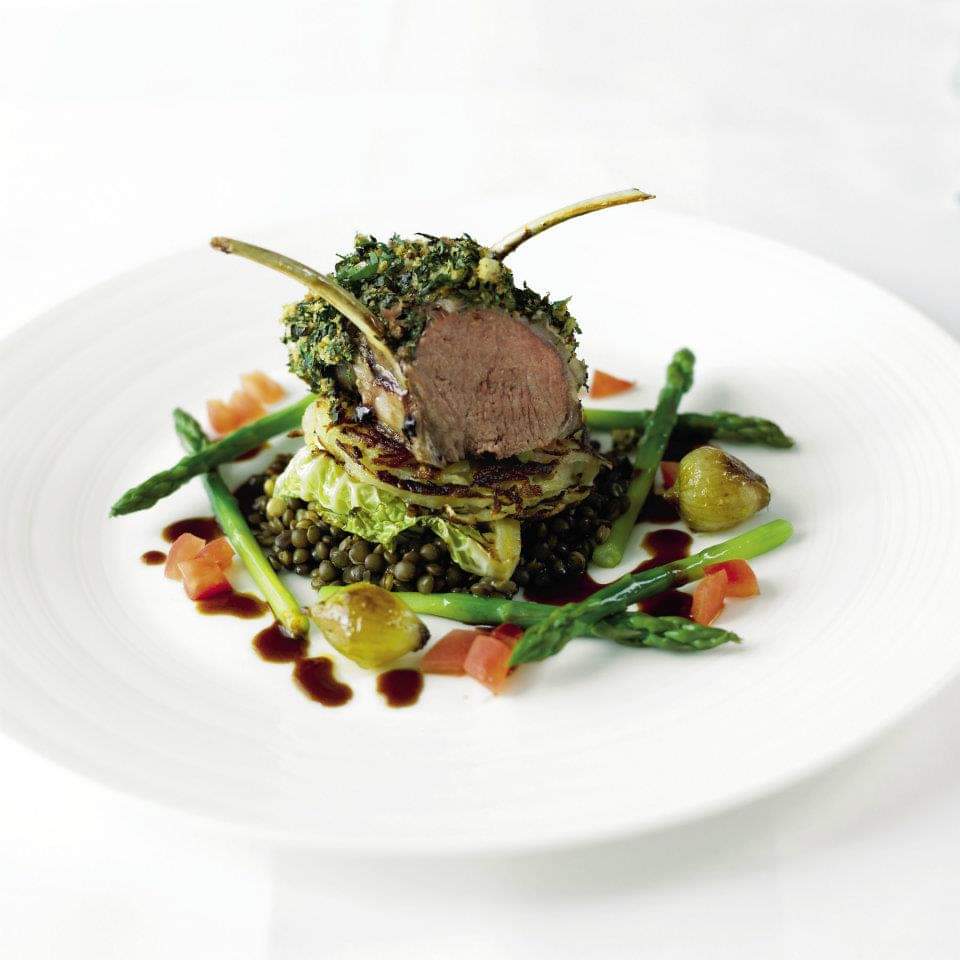 OUTDOOR LOVELY BUBBLY POD
Brendan and the team have been busy building our outdoor pod. Unfortunately, now we are teasing you with our covered decking and gas heaters until the end of lockdown but at least it's built and ready for as soon as we can open our doors.
As soon as we can, we will open with a great Après Ski themed day on 3rd December 2020. You can all come down in your warm ski jackets and blankets & be greeted with a free glass of mulled wine. You will then be able to eat and drink to your hearts content with a great menu and wonderful selection of drinks. Bring on December I say!
The best and the worst!
THE BEST
A BIG thank you to all our fantastic customers, who are still supporting us with ordering take away's from us. We do appreciate everything. We do a little dance whenever someone orders a takeaway from us!
THE WORST
We have now been visited several times by the police and every time been told we were correctly acting within the law. Unfortunately, we do have some people out there that are happy to tell lies and waste the police time. I would like to put their mind at ease that we want to keep everyone safe and abide by the rules to hopefully get rid of this virus sooner rather than later. After all, we are a small family run business, and this is affecting us too, so it is in our best interest to comply with the rules. Although we are doing all what we can to survive we too want this done safely.

and if you would like to enjoy your Heath with a nice drink, wrap up warm and bring your own chair!
But we still want to do our bit for the community and thank you in advance for your support, we really do appreciate it.
HALLOWEEN
Thank you so much to everyone who came down for our kids Halloween activity days! We hope you had a good time, even the staff enjoyed it.
CONGRATUALTIONS to little Daisy for winning the 'BEST PUMPKIN' competition.
I must apologise, with everything going on admittedly we genuinely forgot to hold the 'BEST COSTUME' competition. We have been asking everyone to send in their pictures so we can judge the best costume.
Elisha will be announcing the winner on Thursday!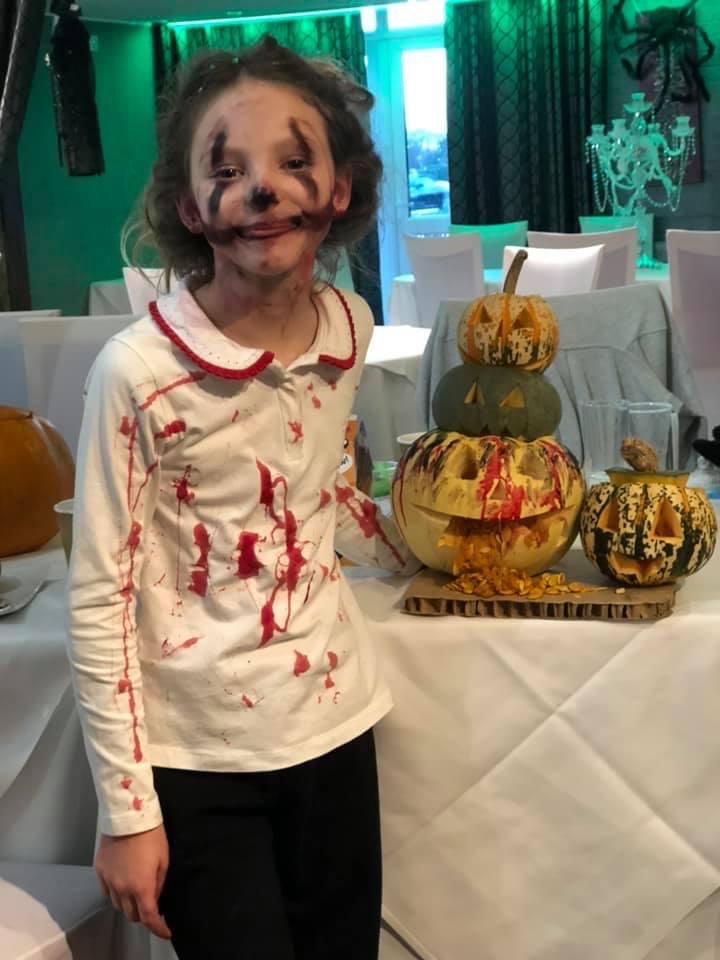 CHRISTMAS KIDS ACTIVITY DAY
On Saturday 12th December, like our Halloween activity days we will be doing a kids Christmas workshop day.

This will include:
Writing letters to Santa
Drawing pictures with Mrs Clause
Story time with the elves
Candy Cane Treasure Hunt
Christmas party games & crafts
Social distanced picture with Santa
Christmas snacks & so much more!

This is £12 per child and we have 2 time slots still available 10:30am-12 & 2:30-4pm.
Please call 01279 730 549 to book your space.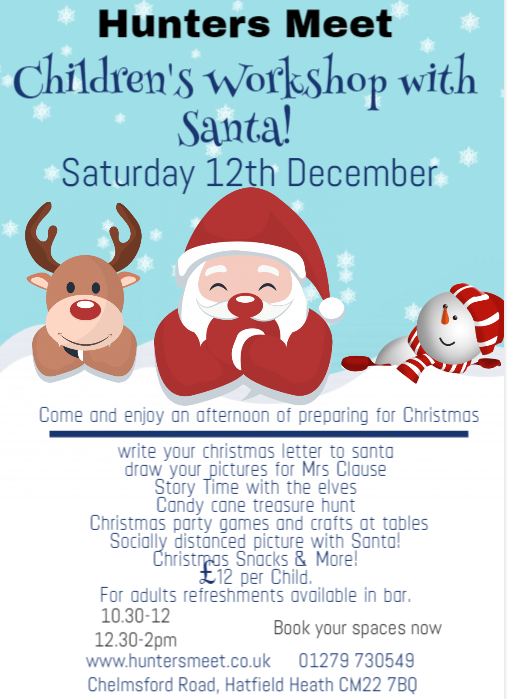 HUNTERS EATS

Breakfast 7-9am Monday – Friday & 8-10am Saturday and Sunday
Lunch 12-2pm Monday – Saturday
Dinner 5-8:30pm Monday – Saturday
Sunday Lunches 12-3pm
We have a great menu for you to enjoy and are even offering pancakes and shakes as an extra treat!!
Please like us on Facebook to get regular updates but for now I have put the menu below for you to peruse. To place an order with us please call 01279 730 549.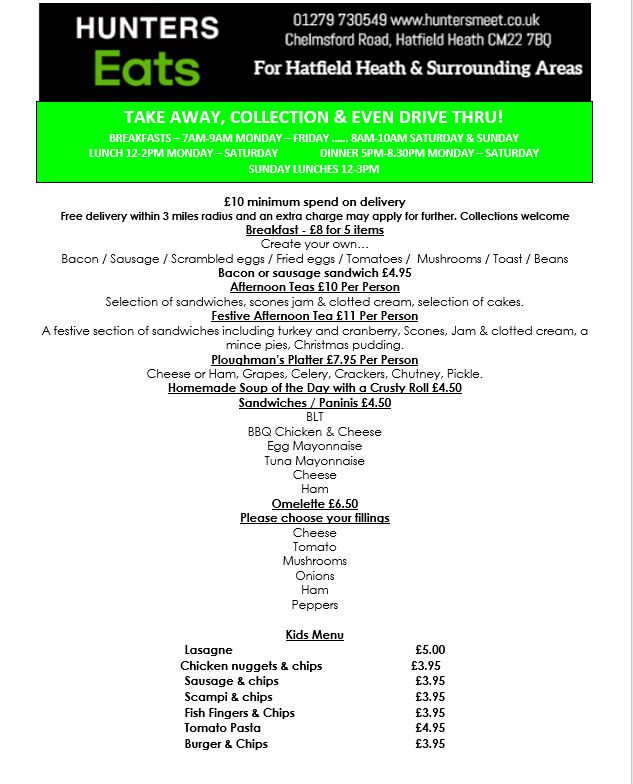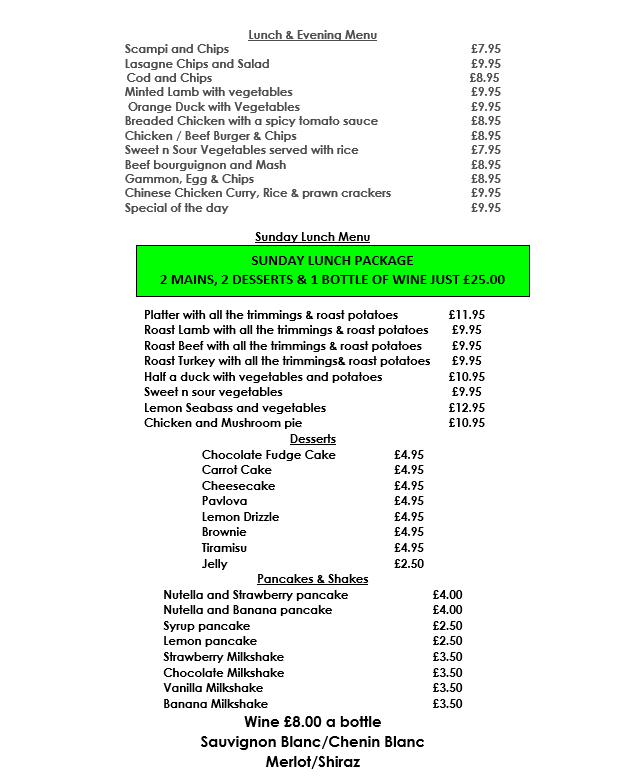 I would like to add that we are running on a complete takeaway service only, so any food or drink ordered is 100% being consumed off our premises.
Speak Soon
Sapphire
xxx