Bottomless Brunches 2024
January – November Brunches £40 Per Person
December Brunches £45 per person
including – 2 course meal, 90 minutes bottomless cocktails & live entertainment
Fancy Dress is not required by highly recommended.

Please note, we take a £20 a head deposit 2 weeks after booking &
our bottomless brunches have to be pre-paid 2 week before arrival. All payments made are non-refundable and transferable.
Your bottomless cocktails start when your whole table has arrival for 90 minutes.

Fanny Galore's Bingo Party Brunches!
Saturday 9th March- Party Bingo Brunch
Saturday 6th April- Priscilla Queen of the Desert Bingo party
Saturday 27th April- 80's Party Bingo Brunch
Saturday 20th July- Garage bingo party brunch
Saturday 10th August – Summer party Bingo Brunch
Saturday 19th October – Rocky Horror / Halloween party Bingo
Saturday 9th November- Diva bingo party brunch
Saturday 7th & 14th December Bingo party Christmas Brunch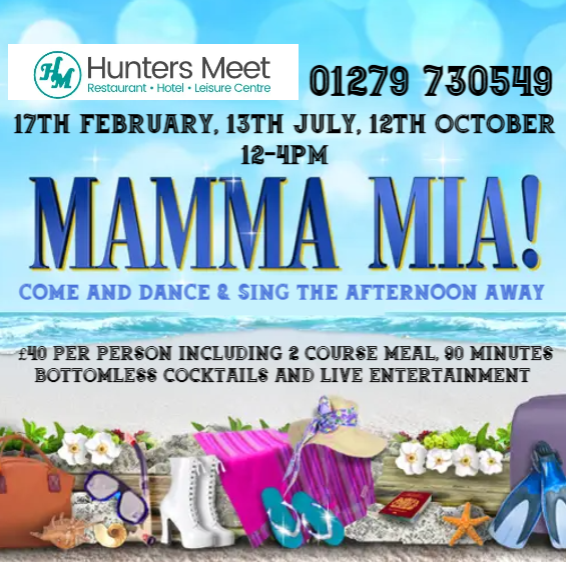 Mamma Mia Brunches
Saturday 17th February
Saturday 13th July
Saturday 12th October
Grease Vs Dirty Dancing Brunches
Saturday 20th April
Saturday 8th June
Saturday 16th November