Hello everyone,
Summertime and the living is easy when you're at The Hunters Meet
We have a jam-packed summer with plenty going on to please everybody.
BBQ SEASON
Now the sun is shining we are having our weekly BBQ's every Wednesday. All you can eat for £12 and children eat half price.
We are also having a BBQ lunch on Sunday 28th July at the same price. Perfect excuse to enjoy the sunshine with family friends and not worry about the washing up, you can leave all of that to us.
Just call 01279 730 549 to book
WEDDINGS
We have had some gorgeous weddings so far and so many more to look forward to. Our secret garden is looking beautiful, ready for the bride, groom & guests to enjoy.
We are holding a SPECIAL OFFER for the whole of July 2019!
Book your wedding THIS MONTH for any available date in 2020 and receive up to £1000 OFF
Don't Miss Out: CALL 01279 730 549
SUMMER EVENTS
Tribute Nights
Our tribute nights have been so popular we couldn't resist lining more up for you, so here they are.
80's NIGHT – First Friday of every month with our hostess with the mostess FANNY GALORE, spectacular LIVE MUSIC BANDS and a MOUTH-WATERING 4 COURSE MEAL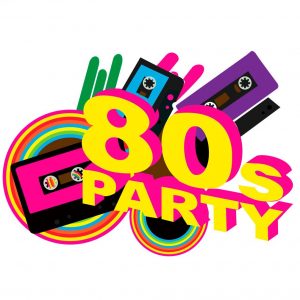 BENIDORM EVENING – Friday 30th August. Meet the fabulous Fanny Galore as Joyce Temple Savage with a superb Benidorm band to dance and party to and be served by our very own Solana waitresses.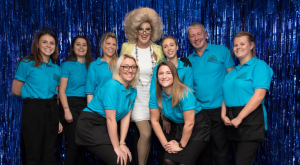 TOM JONES – Friday 16th August. Enjoy a huge choice 4-course meal, LIVE all era music & TOM JONES TRIBUTE to keep you dancing until midnight. Great night out with friends.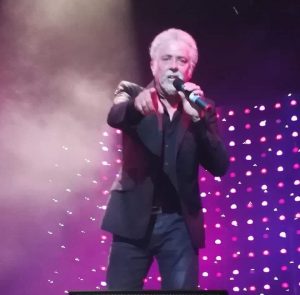 TINA TURNER & MOTOWN – Friday 23rd August & Friday 18th October. This is a night not to be missed. Full of LIVE MUSIC from MOTOWN with TINA TURNER followed by all era party music. All this PLUS a mouth-watering 4 course meal.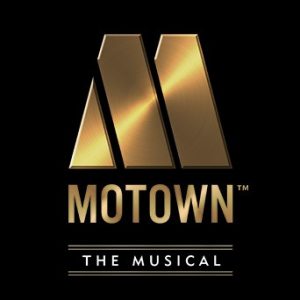 ABBA – Friday 20th September. The girls are back! Enjoy a delicious 4 course meal LIVE ALL ERA MUSIC & ABBA TRIBUTE to keep you dancing all night long.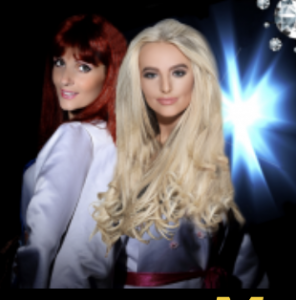 GEORGE MICHAEL, ADELE & WHAM – Friday 11th October. A night bought back by popular demand, not to be missed. Enjoy all era LIVE MUSIC & dance the night away with our brilliant tributes. All with a 4-course meal included. Great night out with friends.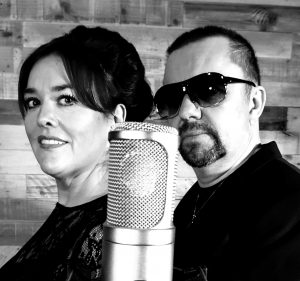 OUR STAFF
As some of may know Cat is expecting baby number 2! She has now finished work for the time being to spend the last few days with her family and rest before the new arrival joins them. We wish you all the best of luck Cat and we can't wait for cuddles!!!
I'd like to give a shout out to Declan! Where we have been so busy, we have been fortunate enough to have Declan helping once again in kitchen! It's great having you around Dex and Thank You!
We all hope you are enjoying the weather and we look forward to seeing you here very soon.
Speak Soon
Sapphire xxx