SUMMER MADNESS 
Come and celebrate the summer months with our fantastic party nights!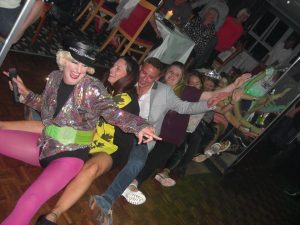 FRIDAY 18TH MAY
THE NIGHT BEFORE THE ROYAL WEDDING.
FANTASTIC LIVE MUSIC FROM OUR LIVE BAND CLICHE, VERY LIVELY NIGHT!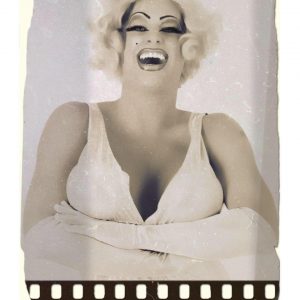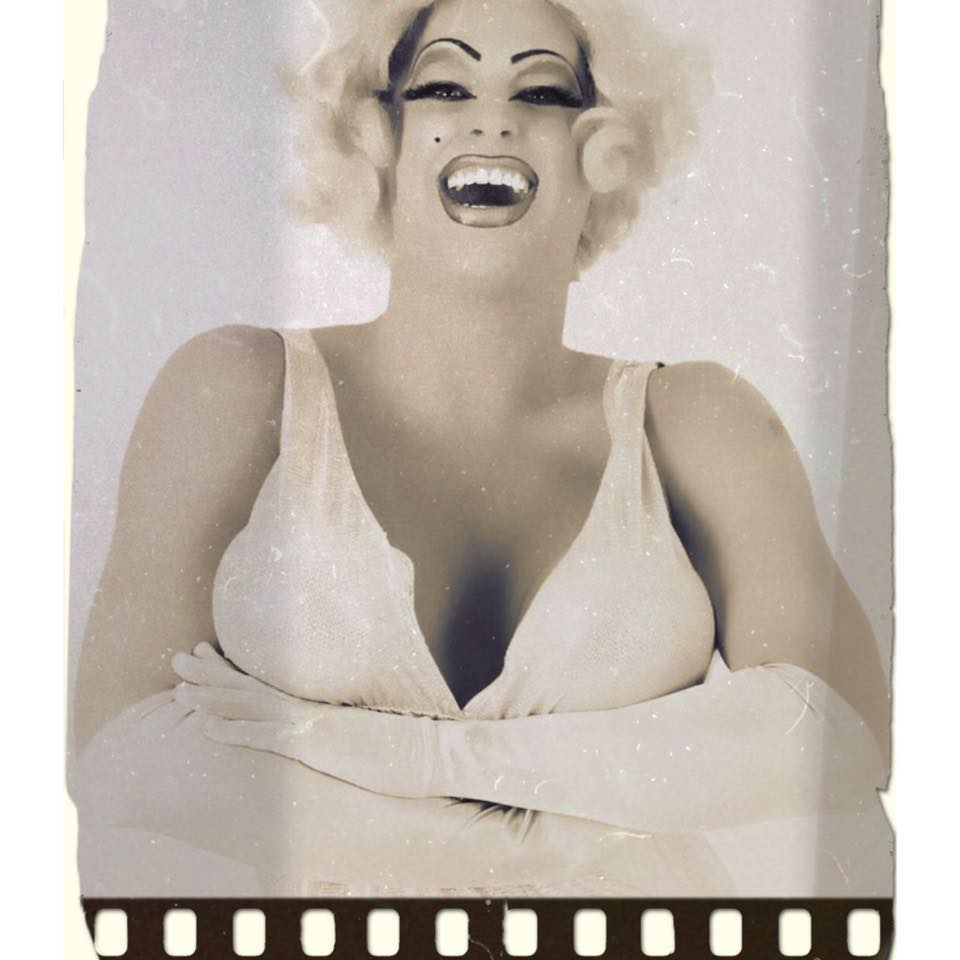 Friday 25th May  
Fantastic party night!
Come and celebrate Fanny Galore's birthday with the one and only FANNY GALORE.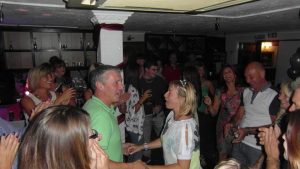 Friday 15th June
Brilliant party night with live band the sonics!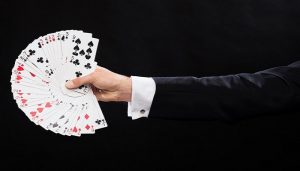 Saturday 21st July
Come and party on down with Douglas and our
 fantastic magic man Paul.
FOR MORE INFORMATION OR TO BOOK CALL US ON 01279 730549