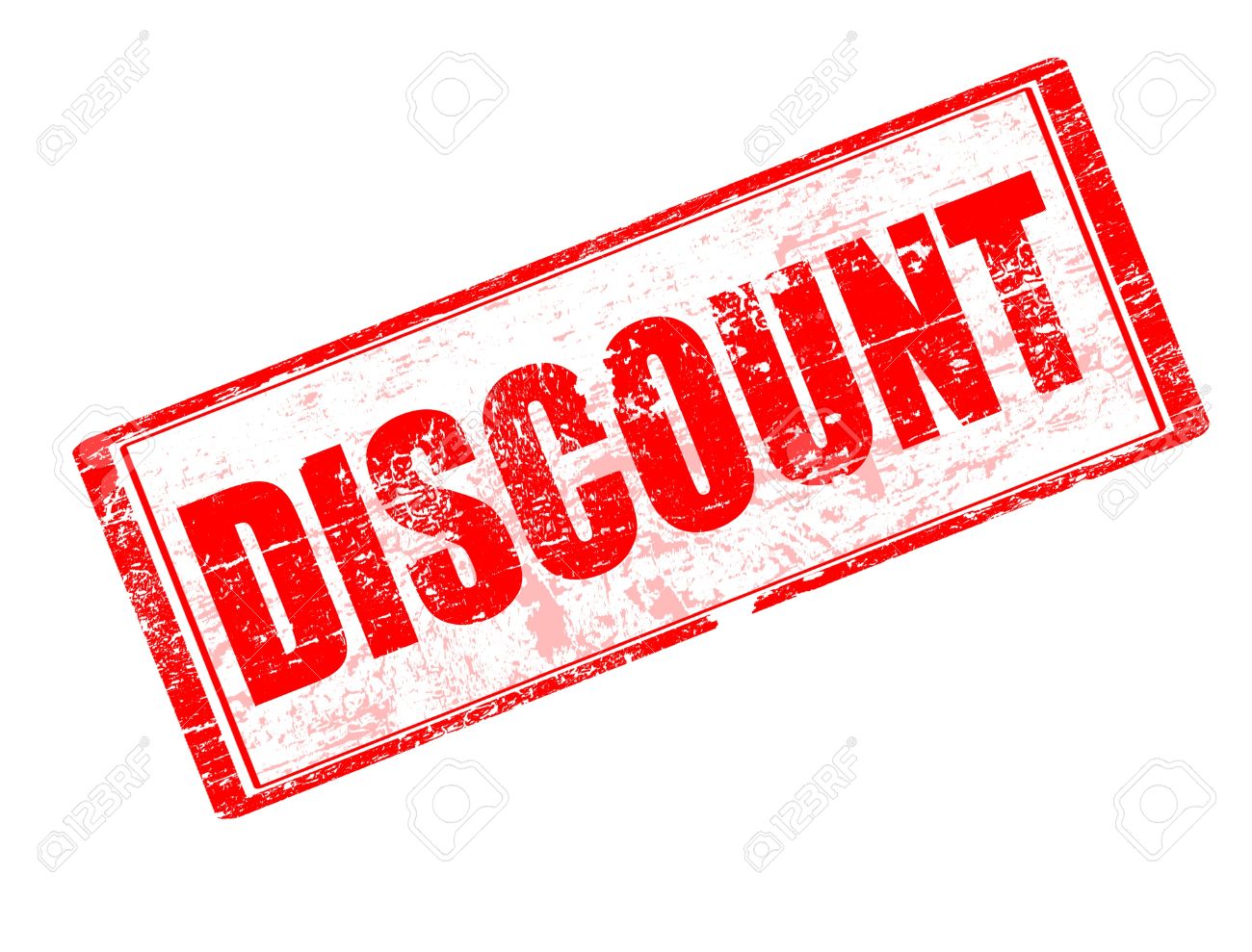 March Discounts
Hello Everyone,
Everyone loves a discount and do I have some just for you!
This month is party month and do we have a line up just for you!!
Not only do we have some great weekends coming up, we are also offering these nights at
HUGE discounted prices.
We have the brilliant band THE SONICS playing to keep you dancing all night and close up magic with
PAUL to wow you and your party.
This is a perfect night for everyone, couples, friends & families.
We are offering these nights at an amazing discounted price of just £29 per person. This includes a mouth-watering 4 COURSE MEAL & includes all your entertainment. Not only that but if you quote 'MARCH' on calling we will give you a FREE bottle of wine for your table. This is an opportunity not to be missed! Just call 01279 730 549. 
Last week we had another one of our NEW cabaret evenings which was a huge success. Not only have we been having our fantastic Live Bands but we have also been adding something a little different.
To get you all warmed up for the band and enjoying a musical interval, we have had special appearances from
tributes such as TOM JONES & TINA TURNER.
Last weekend we had an amazing swing sing along, MICHAEL BUBLE style which, along with the live band, was a huge success.
They had everyone swaying, singing along and dancing all night long.
We will be doing more of these evenings so keep your eyes peeled.
We look forward to hearing from you and hope to see you soon
Speak Soon
Sapphire