Hunters Meet shall be adhering to all government guidelines to ensure the safety of you and our staff. We have adapted to the new normal and we can guarantee that from the moment you walk through the door you will be welcomed with the usual Hunters greeting and made to feel comfortable and at home.
Our party nights may appear a little different to normal however we can guarantee the same fun-filled atmosphere with fantastic entertainment!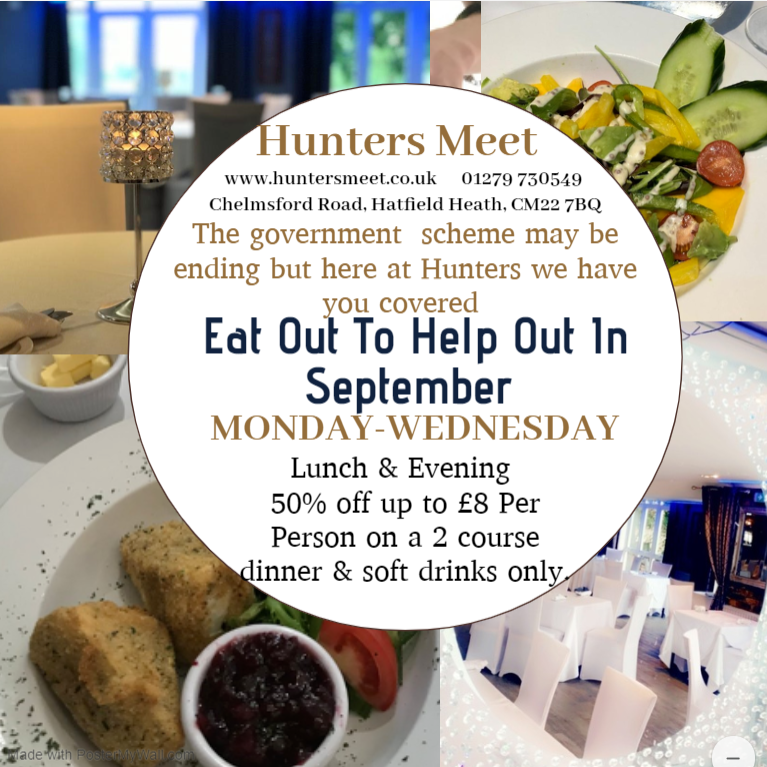 Saturday 26th September – Live Music with Louise
Enjoy delicious food from our a la carte menu & great live music with the amazing Louise. No fixed prices.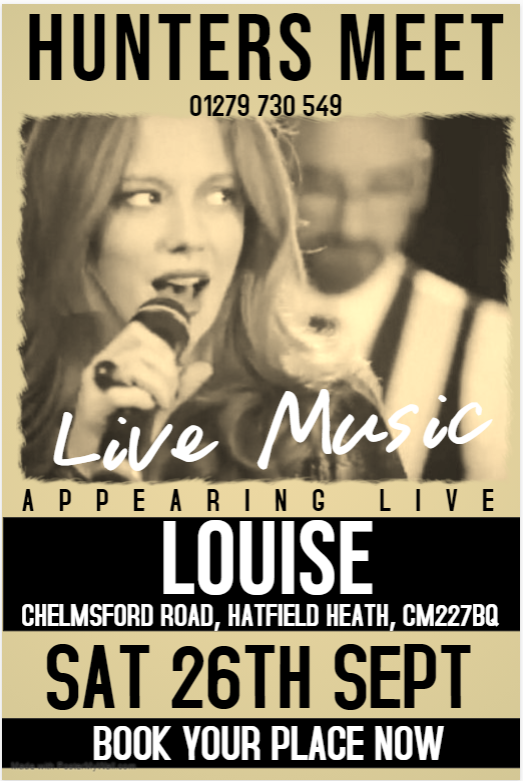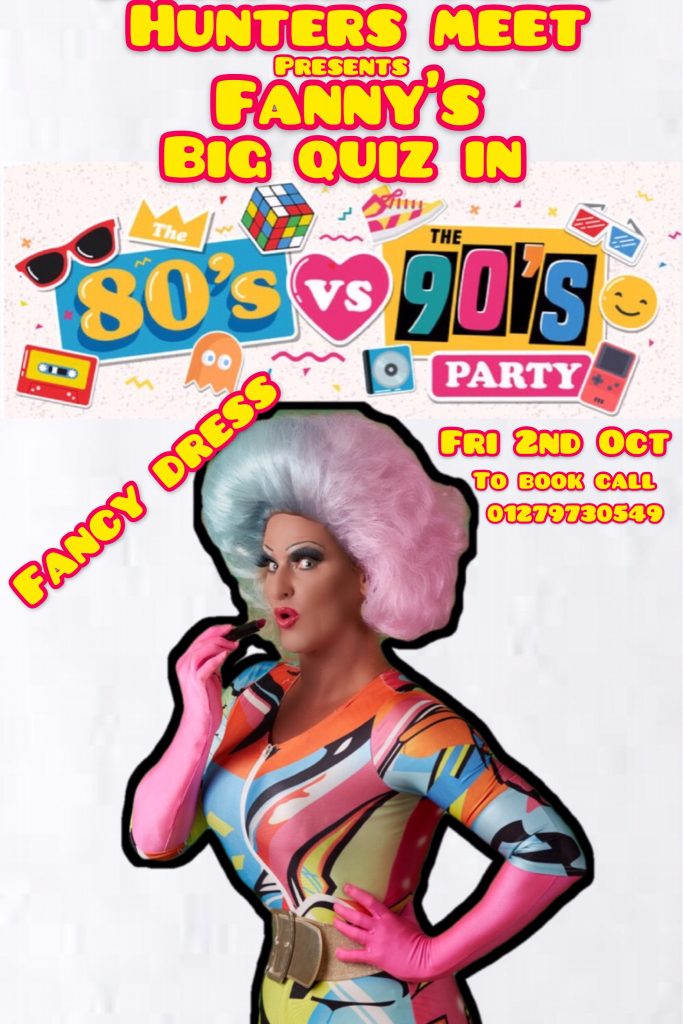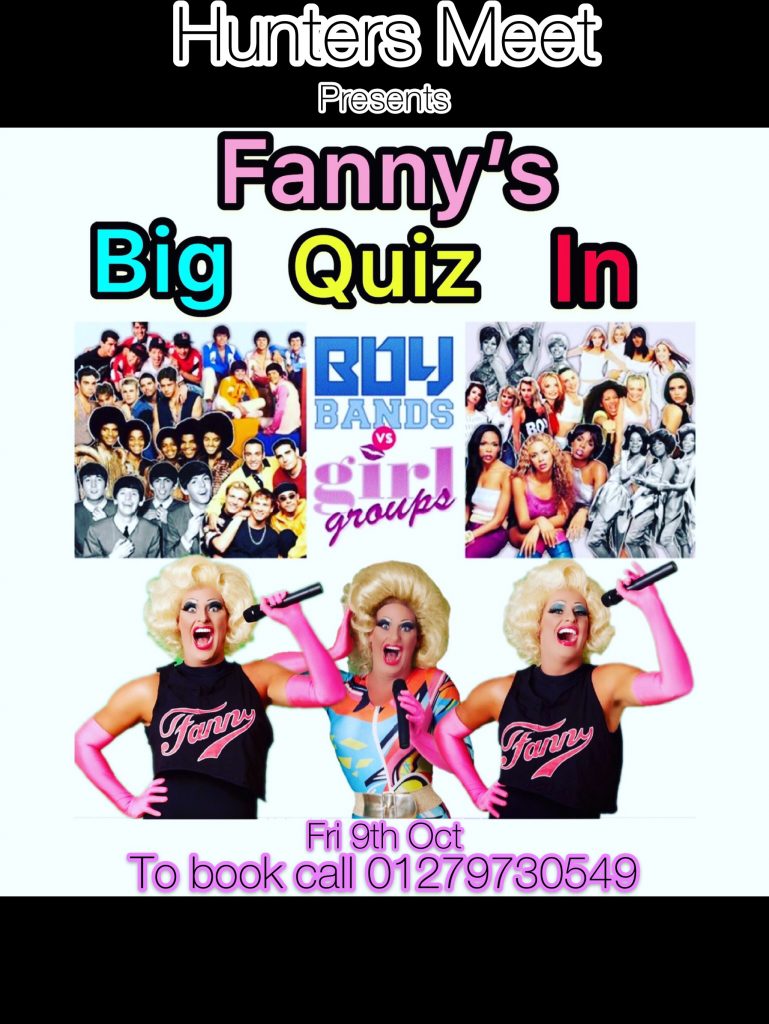 £25 PER PERSON
FOR STARTER & MAIN COURSE, FANNY GALORE AND QUIZ