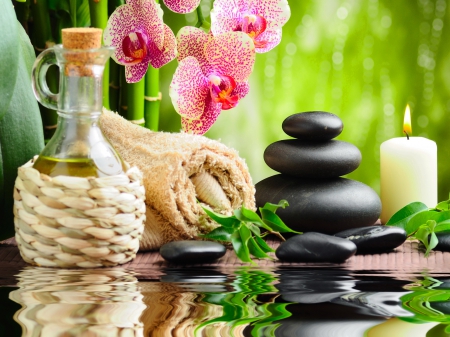 December Offers!
1/2 Body Hot Stones
…Was £35, Now Only £30 throughout December .
Luxury Half Day Mid-Week Special Offer
Was…£70…Only…£60
Monday-Thursday throughout December
Includes 2 of the Following Treatments:
Half body Hot stones massage, Half body swedish massage, Half body Aromatherapy massage, Luxury Pedicure, Luxury Sonya by Forever Living Facial.
Treatment of the Month!
Essentials Package was £75.… now £70… throughout December .