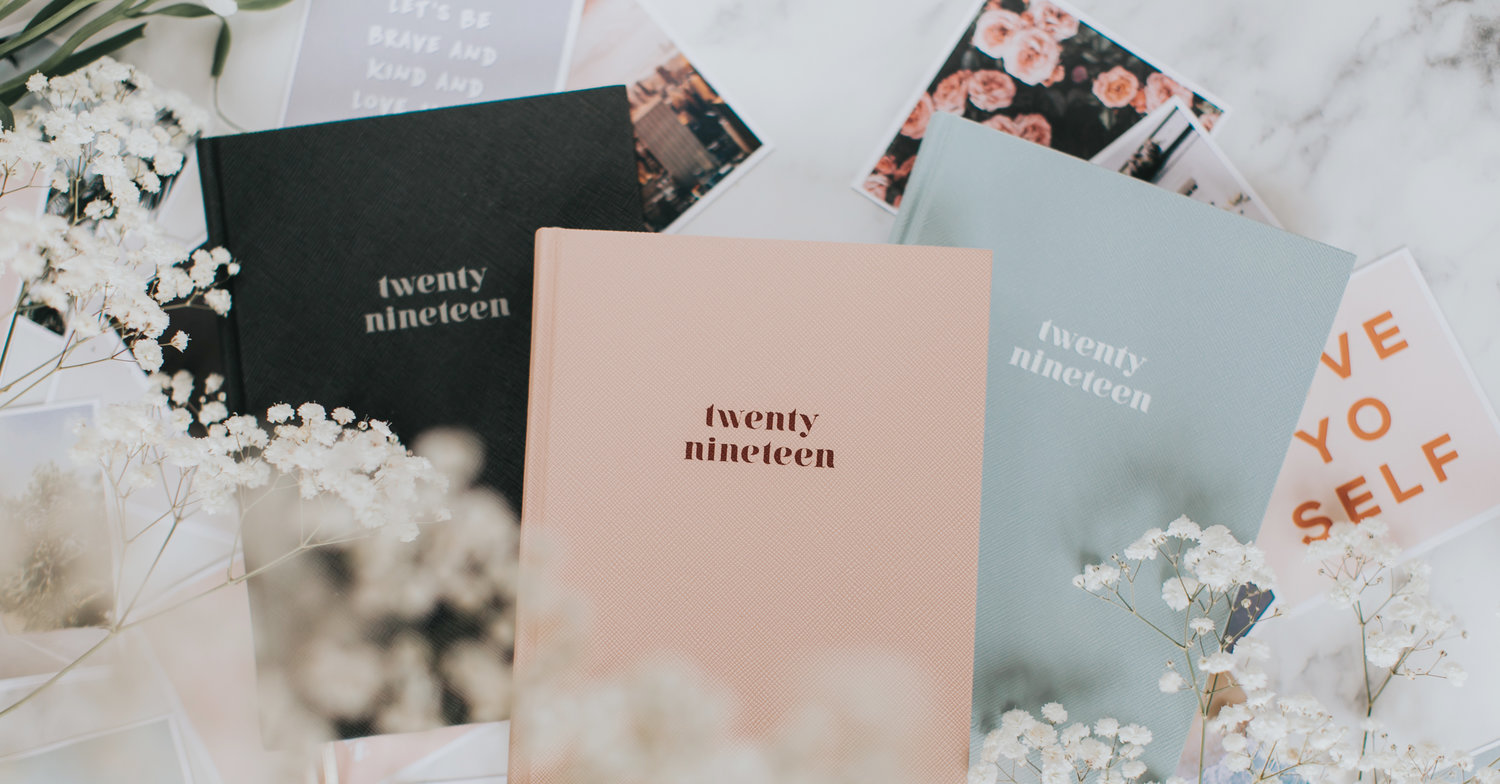 Dates for the Diary
Hello Everyone,
Now is the time that the diaries start to get filled up with celebrations, weddings, family days & days with friends. So I am here to help you with those plans 😊
But firstly, I hope you all had a wonderful week, as always, we had a fab one here.
I'd like to thank everyone that joined us last Sunday for Mother's Day. It is a day to show gratitude to all that our mum's have done and still do for us and I hope bringing them here for a lovely Sunday Lunch made them feel as special as they are.
On Friday we had a fantastic 80's night. The very wonderful live music band Cliché had everyone dancing and we couldn't see the dance floor all night. It was a wonderful atmosphere and I hope everyone enjoyed all their celebrations.
On Saturday & Sunday we were at a Wedding Fayre in Chelmsford during the day and it was one of busiest shows and were privileged to meet and talk to all the brides, grooms and families. We all hope you have the most magical of days.
Saturday night we had the wonderful folks from Sainsbury's enjoying an evening of live music, comedy & a delicious 4 course meal. Thank you all for a delightful fun filled evening and we look forward to seeing you again soon.
DATES FOR THE DIARY
We have a lot to look forward to at The Hunters Meet so I am here to help you fill those dates in your diaries for all different occasions and events.
Friday 19th April
I still have a few spaces left to come and see the marvelous 3-piece girl group THE CHERRIES
who delighted our guests a few weeks ago. We are pleased to say that after a successful evening they are back to indulge us with another Motown & 60's party night including a lovely 4 course meal for you and all your guests.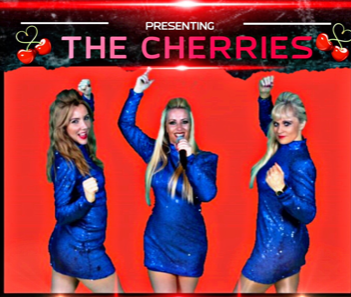 Friday 24th May
We have special guests, ADELE, GEORGE MICHAEL & WHAM entertaining us we LIVE MUSIC throughout the evening. Come and enjoy a beautiful 4 course meal then party the night away with these wonderful tributes.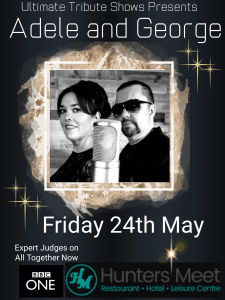 Saturday nights are perfect nights to enjoy with friends and family and we are offering
EVERY SATURDAY and evening with all era LIVE MUSIC, mind-blowing CLOSE-UP MAGIC
& mouth-watering 4 COURSE MEAL. You can't go wrong!
The weather is heating up so keep a look out for our BBQ all you can eat Wednesday's.
ASCOT LADIES DAY
I am very excited to say we will be hosting a ladies' only day during Ascot this year here at
The Hunters Meet.
We would love you ladies to take time for yourselves to glam up, find your best hat and join the regal tradition with us on this day. We promise glorious food, afternoon tea, fun bets, prizes for best hat and of course the most important… GIN, PIMMS & PROSECCO!!
Keep your eyes peeled for more details!
For more information or to book any dates please don't hesitate to call us 01279 730 549
Speak Soon
Sapphire
xxx